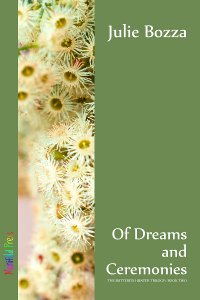 Not currently available. To be re-released 15 September 2018.
Book Two in the Butterfly Hunter series.
Blurb: It seemed like a great idea at the time… Aussie Dave Taylor has followed Nicholas Goring to England, and the lovers have become engaged. But now Dave has to cope with living in a mansion full of family and servants, making wedding plans, getting his head around visa applications, and wondering why on earth he'd ever want to wear a 'mourning suit'. He's not sure if it will prove any easier, but right now Dave would love to just skip ahead to the honeymoon…
Genre: male-male romance; contemporary; wedding; novel
Word count: 46,000
Click here for an excerpt of text, and here for the reviews.
Available in ebook format from:
Available in paperback format from:
Available in French from:
Published on 1 November 2013.